Fellowship President Connie Ussery reports on our new proposed mission statement, values statement and covenants.*
Unitarian Universalism emphasizes action on social issues, so these three statements are important. Members will want to hear them. (We'll vote on them later.) Visitors will get a close look at our unique approach to spirituality.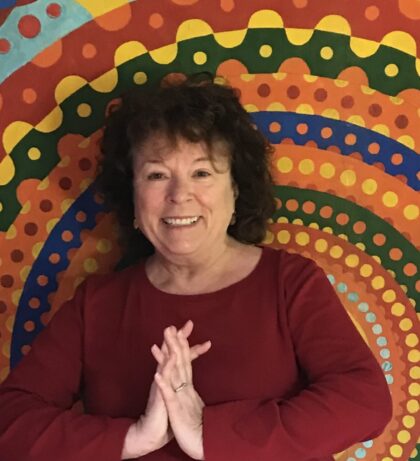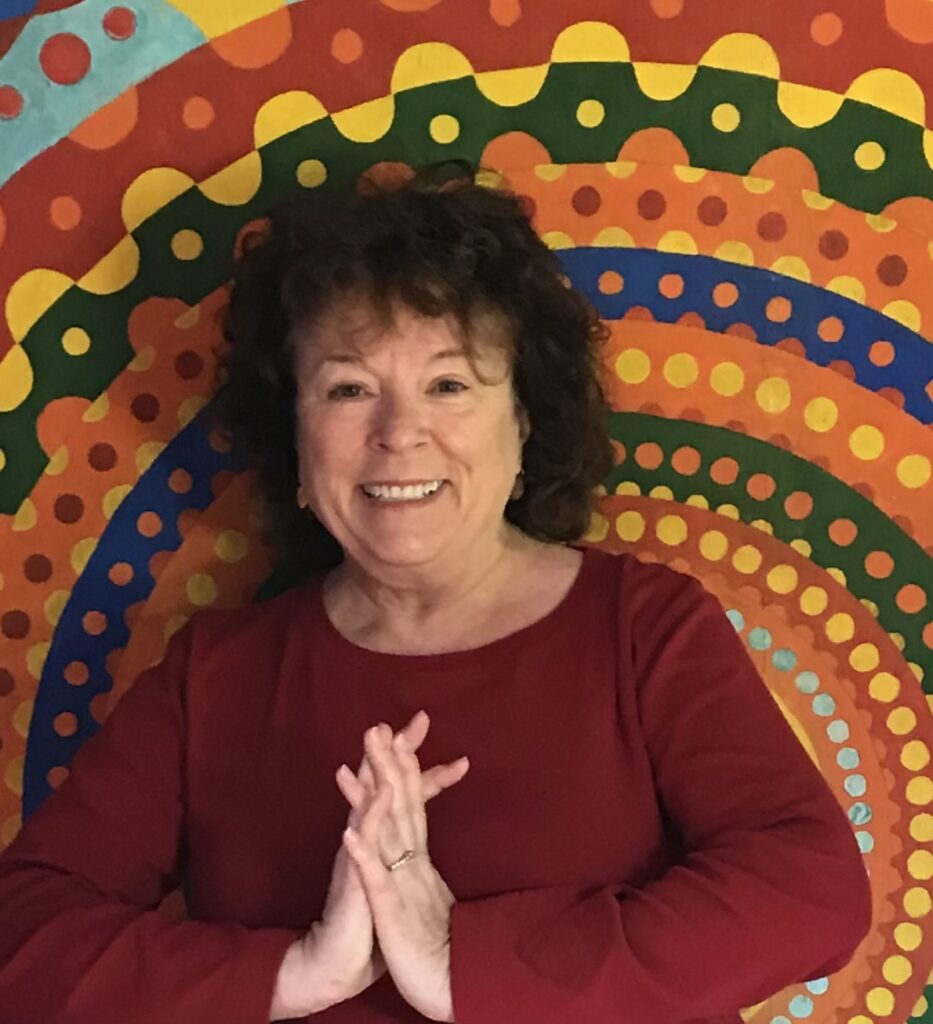 Sunday services begin at 11 a.m., but come early for coffee and conversation. Visitors and guests are always welcome at our progressive Fellowship. Services also include music, readings and opportunities, always optional, to share your thoughts. And we're done by noon.
We're meeting in person now, but we still take COVID precautions. Our guidelines.
We encourage people to be vaccinated and boosted to protect against COVID.
We encourage social distancing in Grace Fellowship Hall.
Masks are stil optional, but we have a section for people who want to wear them.
We've improved ventilation in Grace Fellowship Hall.
We awatch local COVID statistics, and we're prepared to change our procedures when warranted. Check this website for changes.
*A note about this service. Connie Ussery is stepping in for Rick Spradlin, who was scheduled to talk about What Do Unitarians Believe. Circumstances intervened, and Rick's talk has been rescheduled for Oct. 15.
Topics: Unitarian Universalism