Guest speaker Kelly Williams, is on the board of The Center at 909, a Columbus organization that supports survivors of sexual assault. Their motto: "We hear you, we see you, we believe you." She'll talk about how victims of sexual violence are cared for in our community, how The Center at 909 works and how we can get involved.
Sunday services begin at 11 a.m., but join us early for coffee, refreshments and conversation. The centerpiece of each service is a talk, often by guest speaker from the community. Services also include music, readings, a little meditation and opportunities (always optional) to share what's going on in your life. And we're done by noon.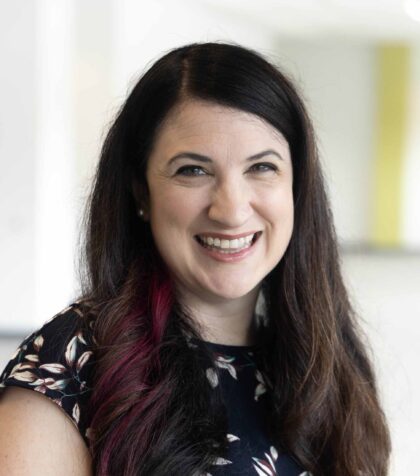 Kelly Williams is an associate professor at the University of West Georgia (a long commute!) where she teaches public relations. She earned her bachelor's degree there and then a master's degree in communications at Auburn University. She's a native of Columbus and long-time volunteer for a range of organizations, including the Junior League and the United Way. She's also a member of The Ridge United Methodist Church.
Topics: Assault survivors support