During this Sunday's service we'll celebrate the Fourth of July. We're proud of our country and of our Unitarian Universalist heritage. (After all, Thomas Jefferson and John Adams were Unitarians.) Visitors are always welcome. And please stay after for burgers, hot dogs and lively conversation.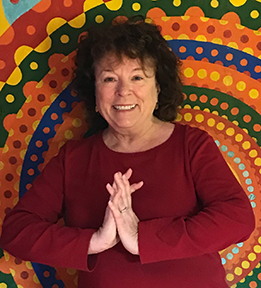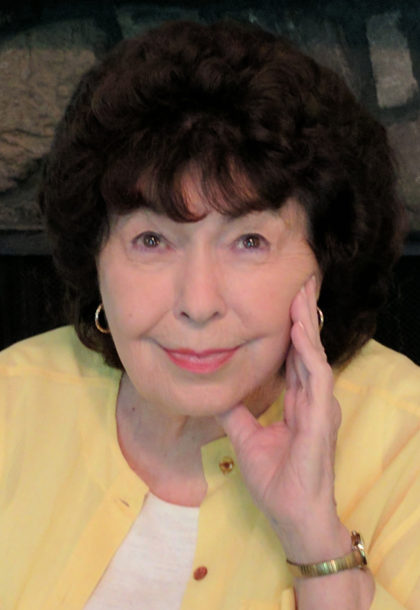 Fellowship members Joyce Hickson and Connie Ussery will present some unique Unitarian Universalist perspectives on what it means to be an American. Connie is a retired librarian and media specialist who travels widely, volunteers often and sings beautifully. Joyce earned a doctorate in counseling, she's an international educator and a former vice president of Columbus State University.
Our informal Sunday services are centered on a presentation, like the one by Joyce and Connie, followed by questions and comments. Services also include music, meditation and other opportunities to recharge your spirit. Child care is available Sundays from 9:15 a.m. until noon. On the first Sunday of each month, including this one, we share a hot-dish lunch. Visitors need only bring an appetite. Especially this Sunday. We'll have plenty of dogs, burgers and more.
Here's the rest of the Sunday schedule:
9:15 a.m. Adult Religious Education: "UU and Patriotism" led by Maureen Humphries.
10:15 a.m. Coffee and conversation before the service.
10:45 a.m. The Sunday service. This week's talk: "What does it mean to be an American?"
Noon  Fourth of July burgers, hot dogs and assorted side dishes. The location of lunch depends on the weather. We'll be outside if it's breezy and balmy. More likely it will be hot and sticky, in which case we'll be indoors.