Long-time member John Mallory Land also will be our service leader for Sunday, Aug. 9., which will be available on our YouTube channel that morning.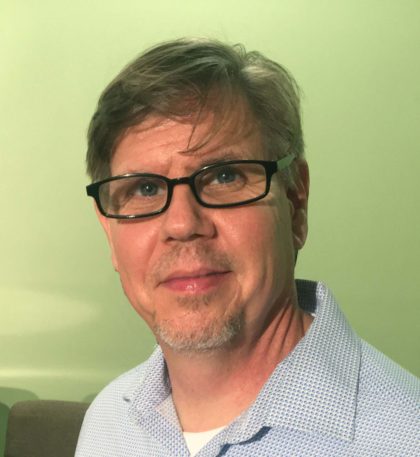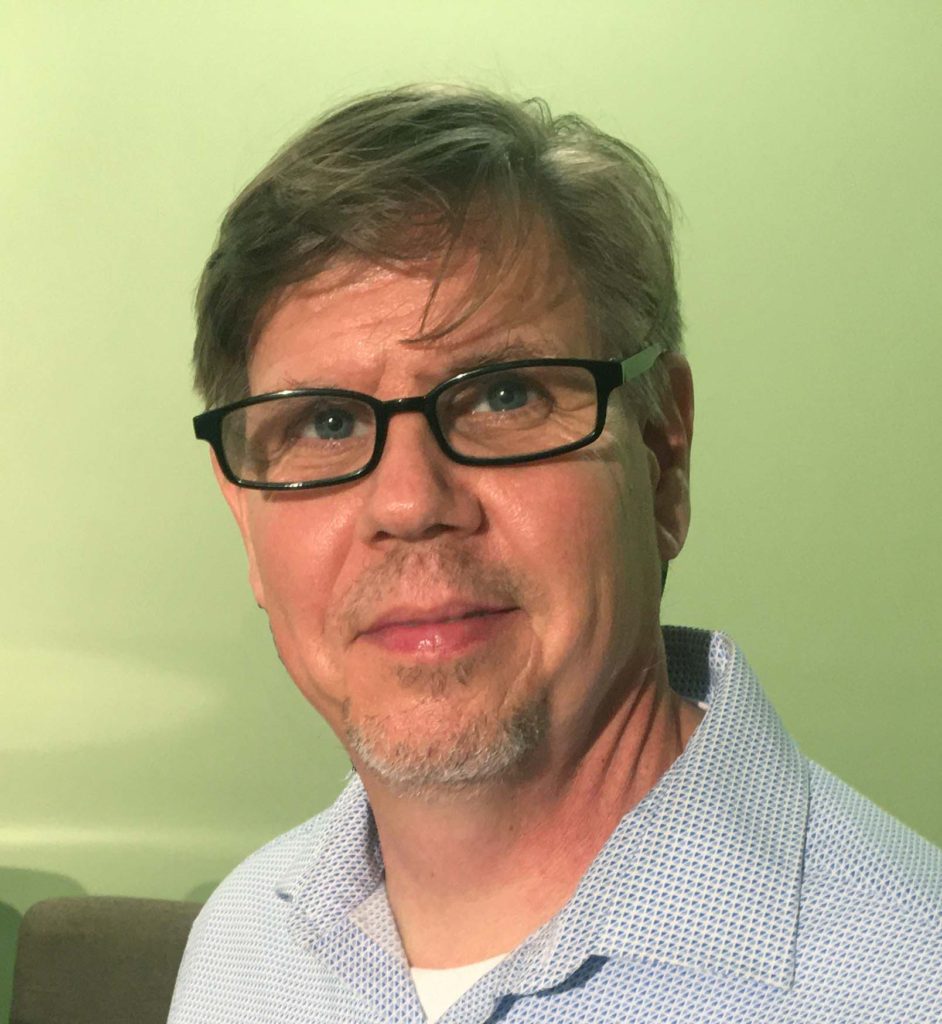 Here's how John describes his talk for this Sunday:
As much as we'd like to think the successful deployment of a safe, effective vaccine could restore our lifestyle to what it was before the current pandemic, the reality is that our society and way of life have already been permanently altered in ways we may not yet recognize or appreciate.  For better or worse, our battle with Covid-19 has hastened some trends and sparked others, leaving what will become an indelible mark on how many of us work, shop, learn and teach, recreate, worship, and relate to others.  So just what will our new normal look like?  Join us as we explore what's likely and what's not.
His previous talks have been "Aloe for the Soul," "Miss Manners Takes a Vacation" and "Social Darwinism."
John has degrees in theater, and he works at the River Center. In 2016, John also produced and directed Horton Foote's play, "1918," which he presented at Grace Fellowship Hall. The play was about the effect on a small Texas town of Spanish Flu pandemic. So when John speaks about pandemics, we listen.
You can watch this pre-recorded service on our UUFC YouTube channel on Sunday morning. You can go to our channel anytime to find previous services and other assorted videos.
Check this website or our Facebook page for news about when we're returning to live, in-person services.
Topics: Pandemics