In this Sunday service, fellowship member Joanie Andras, who teaches mindfulness, will lead us in meditation techniques.
Sunday services begin at 11 a.m., but join us early for coffee and conversation.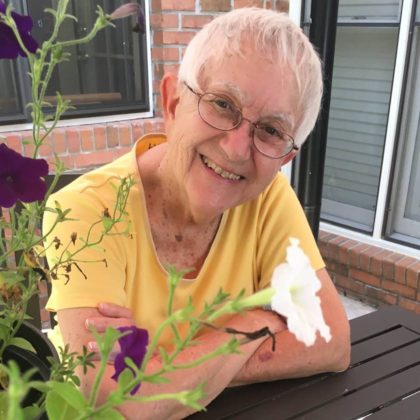 Joanie teaches meditation and Buddhist studies at our Fellowship. She's also a long-time student of philosophy and psychology, earning a doctorate in psychology in 1993. She was ordained as a Buddhist nun in 2005.
Topics: Meditation