Fellowship member Amos Jones takes us on a voyage through Odin's ethical lessons for the ancient Norse people and how these lessons relate to us today
Amos is a Columbus area native. He has 25 years of experience in information technology field. He's also a lifelong learner focusing on world religion, sociology, philosophy, and ethics across cultures.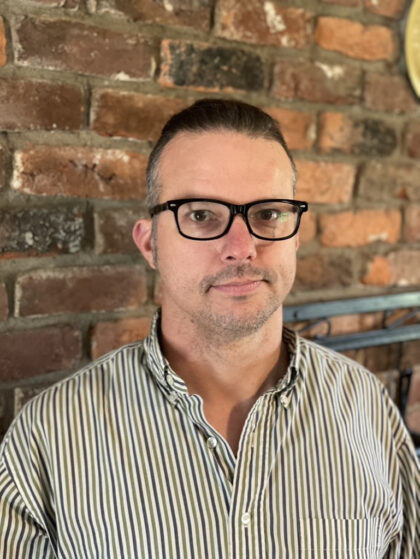 Sunday services begin at 11 a.m., but join us early for coffee and conversation. The centerpiece of each service is a presentation—15 to 20 minutes long—either by a member or a guest speaker. Services also include music, readings, meditation and opportunities (always optional) to share your thoughts. We're informal, friendly and done by noon. And visitors are always welcome at our progressive Fellowship.
Topics: Norse religion