John Mallory Land is a theater professional, an student of local history and a long-time member of our Fellowship. On this September 11 Sunday he'll explore one of the legacies of a tragedy that continues to shape our lives.
Grace Fellowship Hall is at 8827 Heiferhorn Way in north Columbus, on the banks of Heiferhorn Creek. We welcome people of all faith traditions and ethical systems, as long as they recognize and respect the dignity of all people.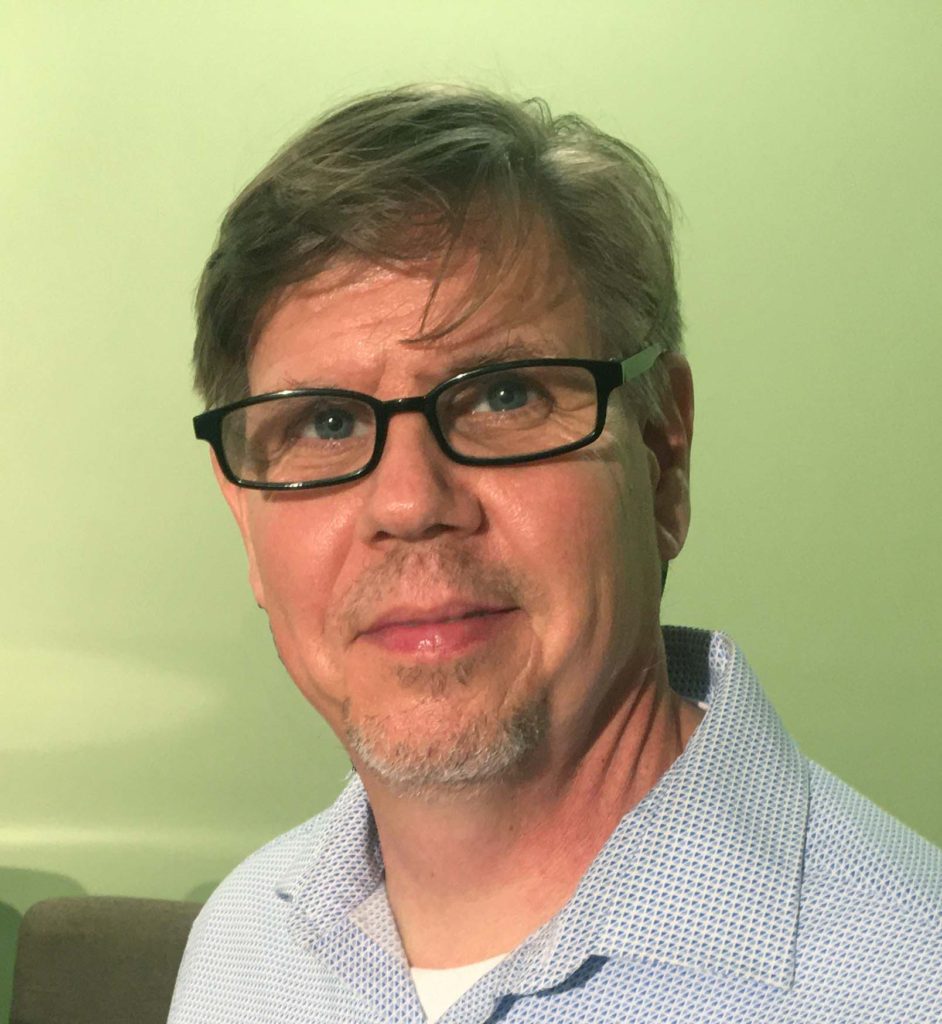 Pandemic measures:
Masks are now optional for indoor events, HOWEVER…
During Sunday services, we reserve a space for those who wish to wear masks.
We urge everyone to respect social distancing.
We urge everyone to be fully vaccinated and boosted—not just to protect themselves but to protect others.
If you are not vaccinated, please wear a mask.
Speakers, service leaders and members of the choir don't wear masks but they are even more socially distant.
Guests are welcome, but please follow our pandemic guidelines.
Topics: Heroism