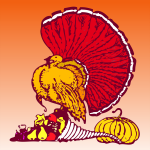 Monthly Newsletter for November 2014
October 28, 2014
Welcome to this month's announcements from Unitarian Universalist Fellowship of Columbus. Here's a rundown of events, programs and activities at UUFC this month. Click on "READ MORE" below to see the announcements:
Read more
Welcome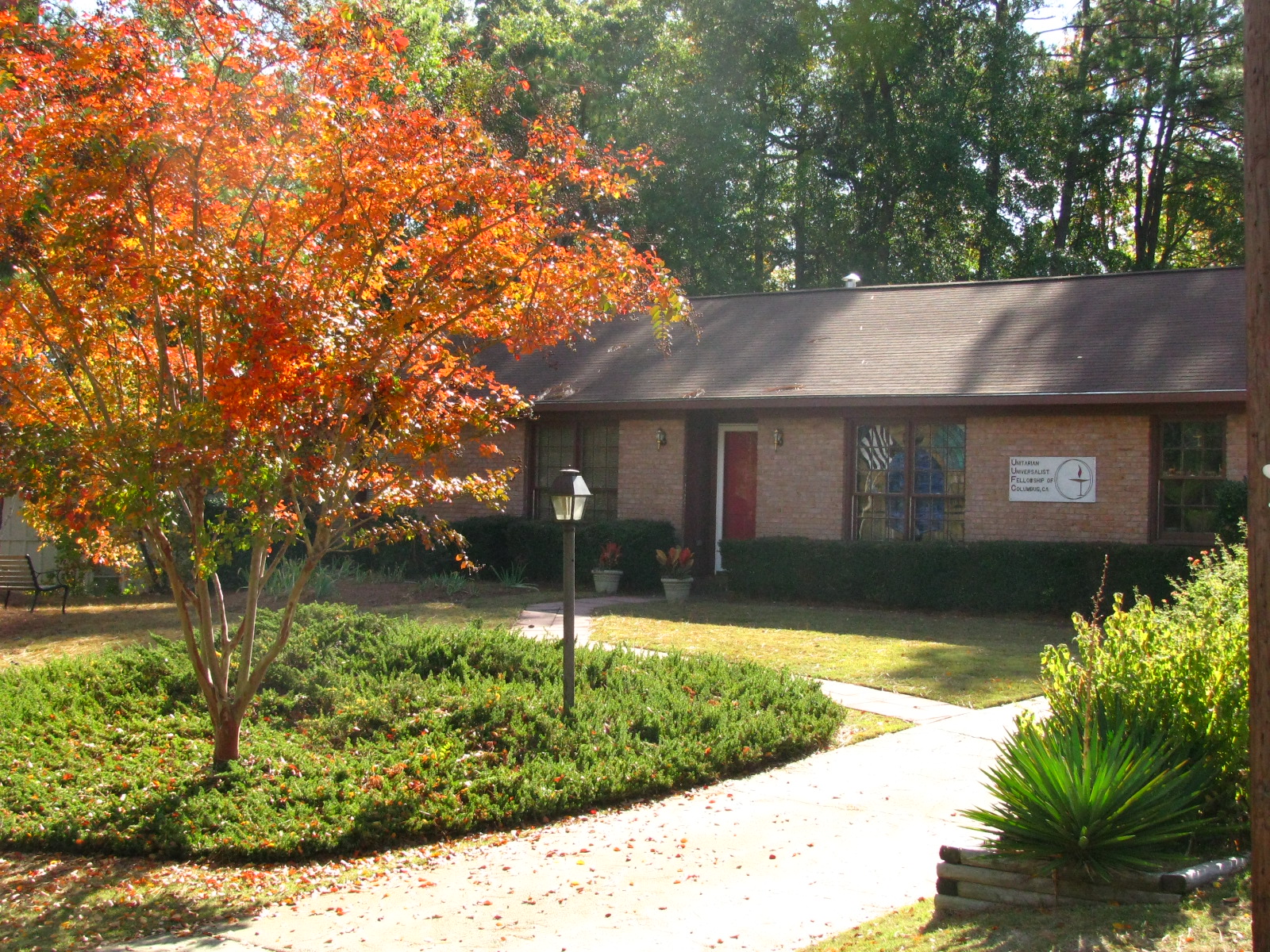 Welcome to our web page.   We hope you'll come visit us in person.  We meet each Sunday at 10:30 am to visit with friends, and our service starts at 10:40 am and ends at noon. Childcare is available for toddlers and young children from 9:30 to noon.
---
Mission
The Unitarian Universalist Fellowship of Columbus promotes an open-minded atmosphere for exploring spiritual growth, life's important questions, and intellectual stimulation in an atmosphere of reason, acceptance, and freedom. We encourage ideas and actions that support community goals, celebrate diversity, and adhere to the UU principles.
---
Join US!
Sunday:
---
UUs Around the Country
A glimpse into how Unitarian Universalist churches and members celebrate their spirituality around the country (UUFC offers many, but not all, of these practices):