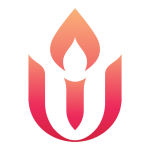 Weekly Announcements
November 23, 2014
The Members Voted to Accept the Proposal to Purchase the building on Heiferhorn Way.
Wednesday, 11/26, Wednesday Night Discussion Group will not meet.
Thursday, 11/27, HAPPY THANKSGIVING.
Sunday, 11/30, 9:30 Adult R.E. is "Long Strange Trip", Part 5.
10:40 Children's R.E. is "Balance in Our Ecosystem".
10:40 Program: Reverend Doak Mansfield of the Unitarian Universalist Church of Tampa, Florida will present "Unitarian Universalism: A Covenantal Faith".
Read more
Welcome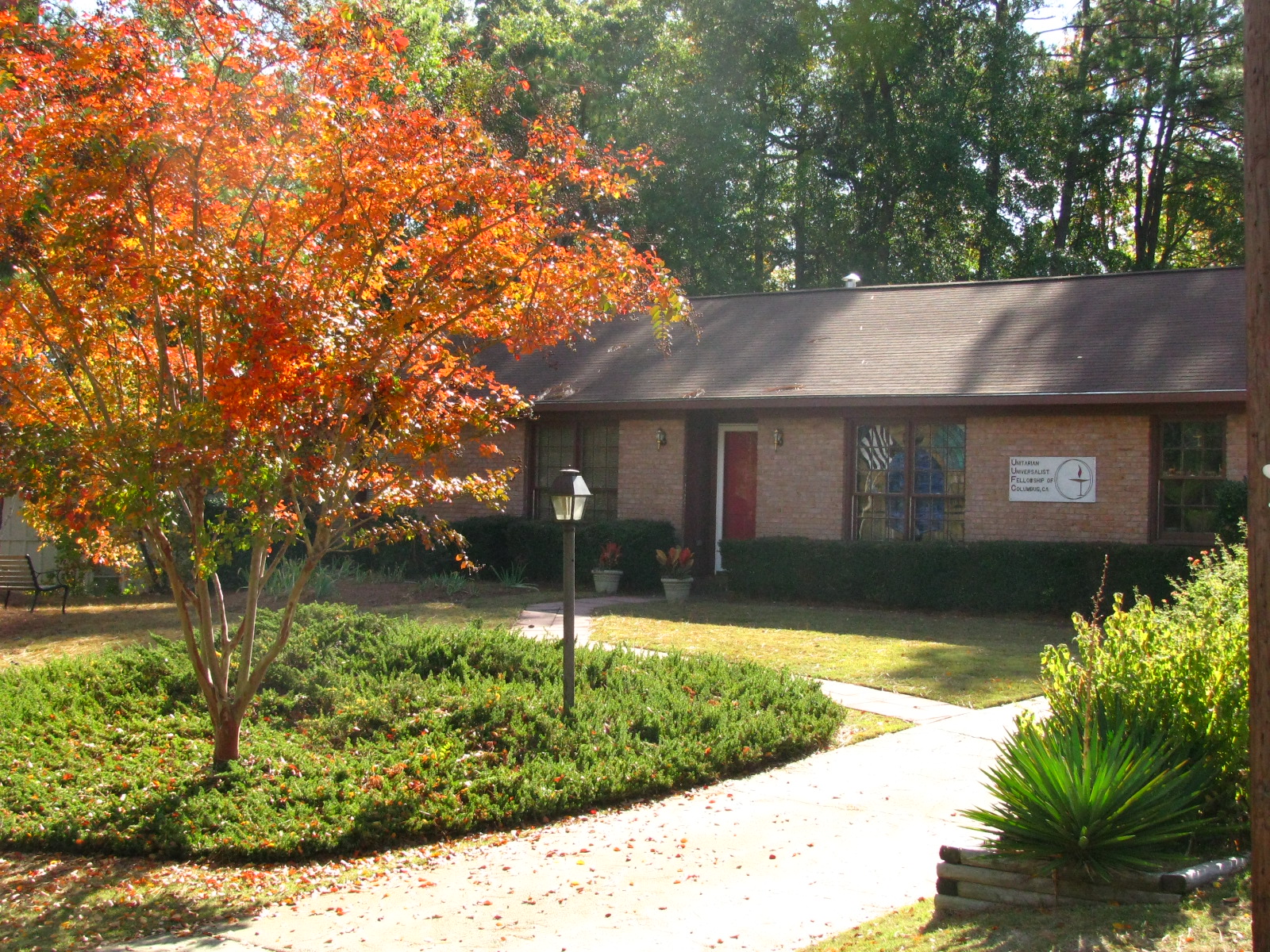 Welcome to our web page.   We hope you'll come visit us in person.  We meet each Sunday at 10:30 am to visit with friends, and our service starts at 10:40 am and ends at noon. Childcare is available for toddlers and young children from 9:30 to noon.
Address
1442 Double Churches Road
Columbus, GA 31904
Phone: (706) 660-1442
---
Purpose
We unite to strengthen our convictions in the value of a religious philosophy that exalts individual freedom and personal growth, to foster individual religious development, to provide religious education, to further ethical conduct, personal liberty and freedom of conscience, and to promote human values and human rights.
---
Join US!
Sunday:
---
UUs Around the Country
A glimpse into how Unitarian Universalist churches and members celebrate their spirituality around the country (UUFC offers many, but not all, of these practices):